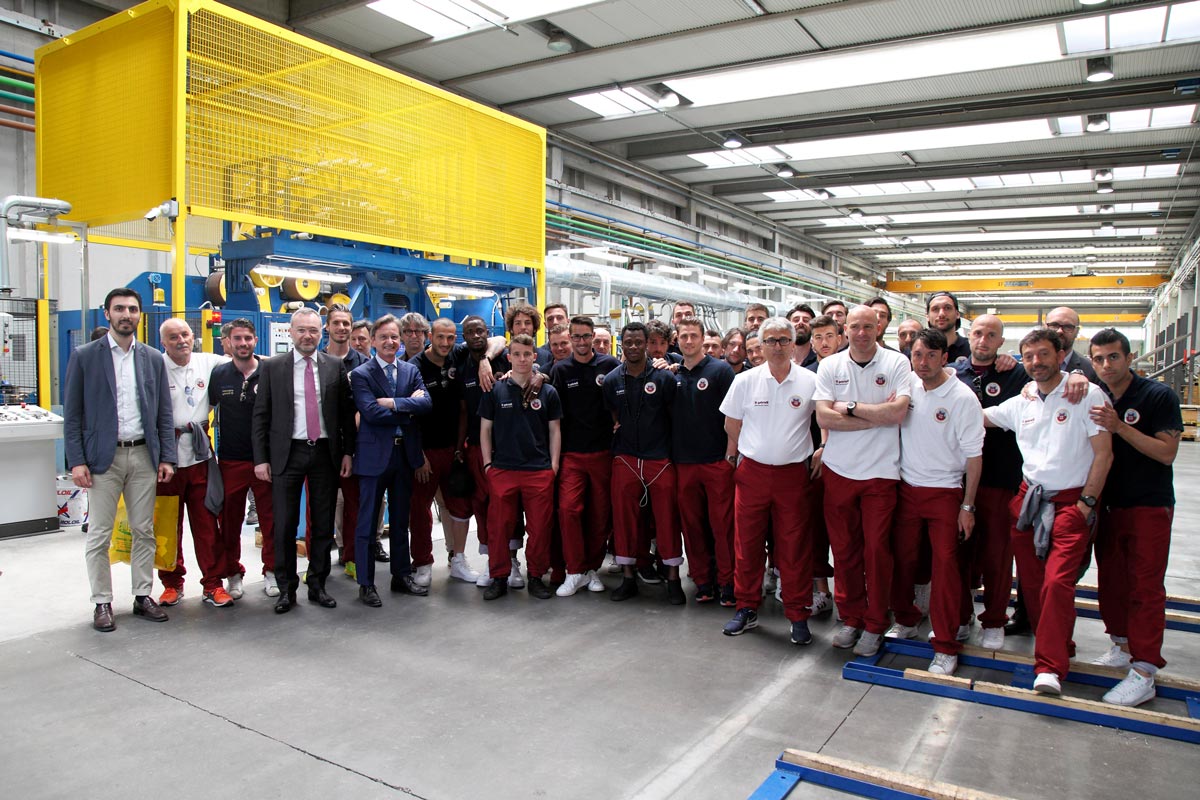 Team building – and subsequently maintaining team spirit – is one of the key factors to our success. Equally, we also wish to be socially responsible for our territory.
This means supporting some associations which aid many disabled young girls and boys to express themselves and achieve their goals in sports. It also implies contributions for medical research and to other local initiatives which assist socializing of young people.
We are also proud of being among the main sponsors of the B League A.S. Cittadella Football Club.
Besides solidarity and backing high-level sport we believe that friendship outside the workplace is important: wishing each other a happy Christmas at the traditional company dinner and taking part in the intra-company ski contest are part of our philosophy.